Marketing Services
Besides Audio and Video Services, we also provide other Marketing Services that small and startup companies generally need help with. Do you need help with Social Media? Are you struggling to get noticed in your local area? Do you need help with Google AdWords and managing your Google My Business. Maybe your company needs help updating your website, but you don't want to pay the high hourly price of a Web Developer. All of these jobs can seem so little, but could have a huge impact on your company. Why not reach out and see how we can help you!
Social Media Services
---
Not every company needs to be on every Social Media platform. Let's pick the best that suits your company to help you grow and engage with your customers. Allow us to help manage them for you and keep you focused on your business.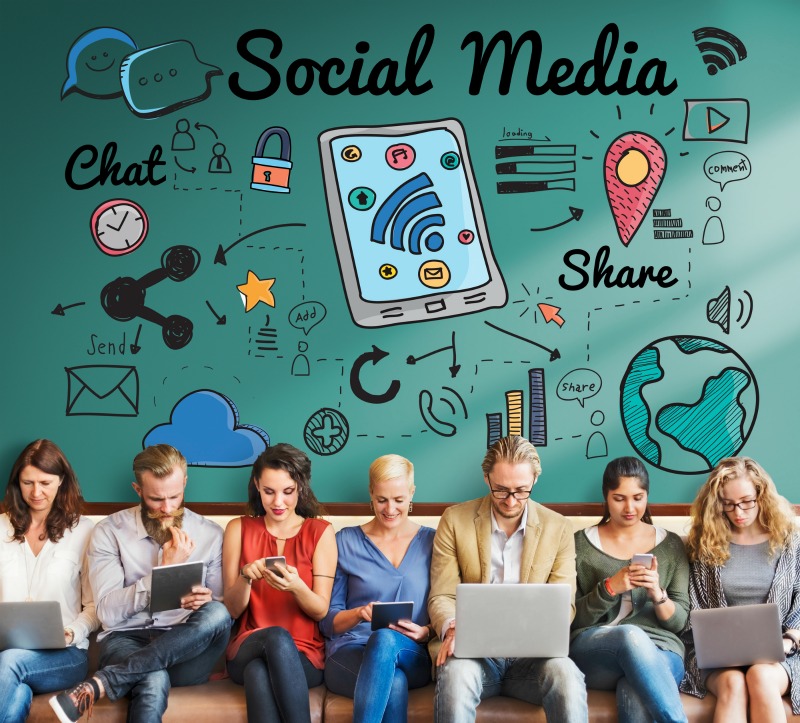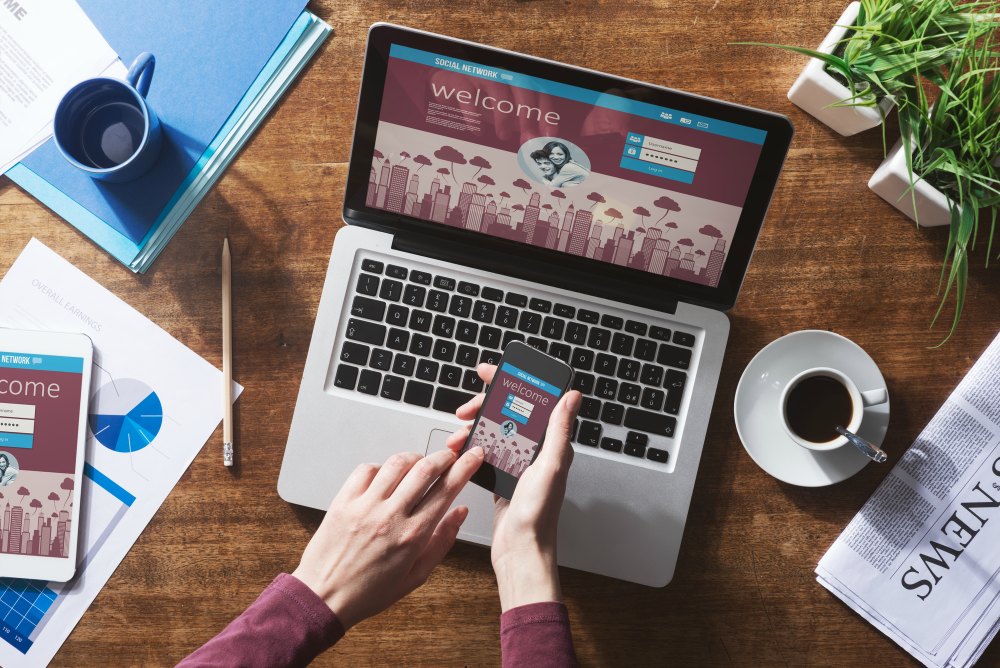 Website Updates
---
Websites always need content added or need updating. Do you keep up with your backend deleting spam comments, and updating your security? Posting blogs is also a good way to keep customers engaged. If you don't know basic coding, this task can feel overwhelming. Let us help you keep your website up to date.
AdWords/GMB Management Services
---
Get noticed in your local area with proper monthly management for your Google Ads and your Google My Business account.