Podcast Editing & Mixing Services
We Make Podcast Editing Easy
We help make podcasting easier for you so you can focus on your content and listeners while we handle the editing, mixing and mastering for you. 
Why should you choose us?
Quality
We will provide you with with a professional finished podcast that will match commercial broadcast quality
Efficient
Stop wasting time editing your podcast and focus on something more productive. We can turn your podcast around in 24 to 48 hours.
Affordable
We have pay as you go editing or monthly plans if you have ongoing editing needs. Save when you pay monthly.
Podcast Editing, Mixing
and Production Services
What are the main elements your podcast is missing to compete with the professionals out there?
Proper Editing – you need to remove unwanted words such as huh, um, like and so forth
EQ and Compression when needed – Some editors over EQ and Compress too much
Mixing & Mastering– you need your levels balanced and volume adjusted
Intro & Outro – give yourself a professional intro and outro to all your shows
Music – sometimes adding music to certain parts or your whole podacst give it a more professional feel
Noise Reduction – remove that hiss or low end rumble from your recording space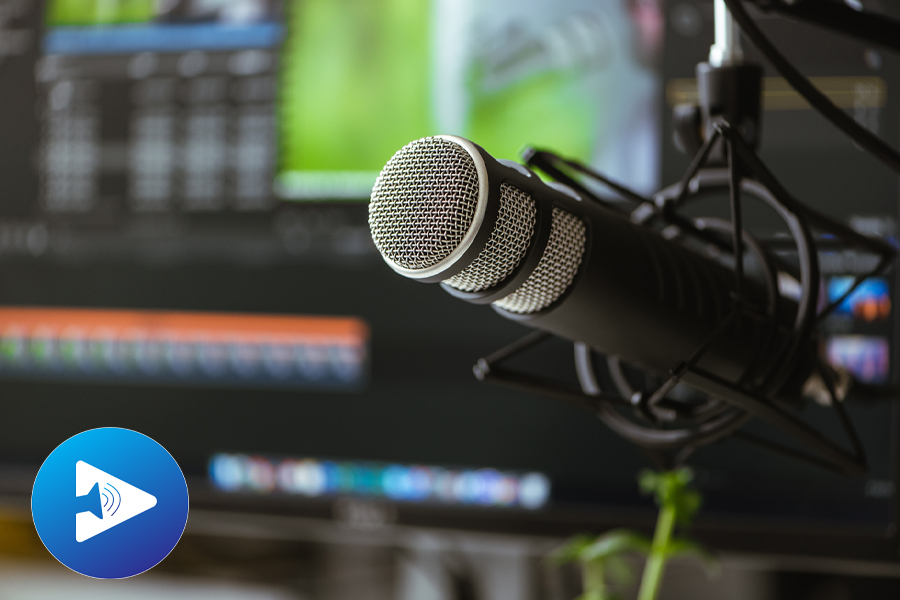 "Don't miss your chance to bring your vision to life! Start your podcast now."
Read our blog about 4 of the Best Reasons to Start a Podcast here.
"Mark is a professional editor and made my podcast episodes sound great!"
How Does It Work?
It's pretty simple, we don't have to even be in the same state for you to get your tracks over to me to mix.
• Upload your Session or Tracks (WAV files) to Dropbox or any file transfer service you prefer
• I'll professionally edit and mix your podcast and provide you an MP3 file for your to review
• Listen to your podcast and make sure you are happy with the results
• If you have any revisions send them over and I'll be happy to make the adjustments
• Once you are 100% happy I'll send you over the final files that will be a WAV, MP3 and any other format you need
• Need help with where you upload your podcast? We can help with that too
There is a reason that Top Companies like Microsoft, McDonalds and eBay, have Podcasts!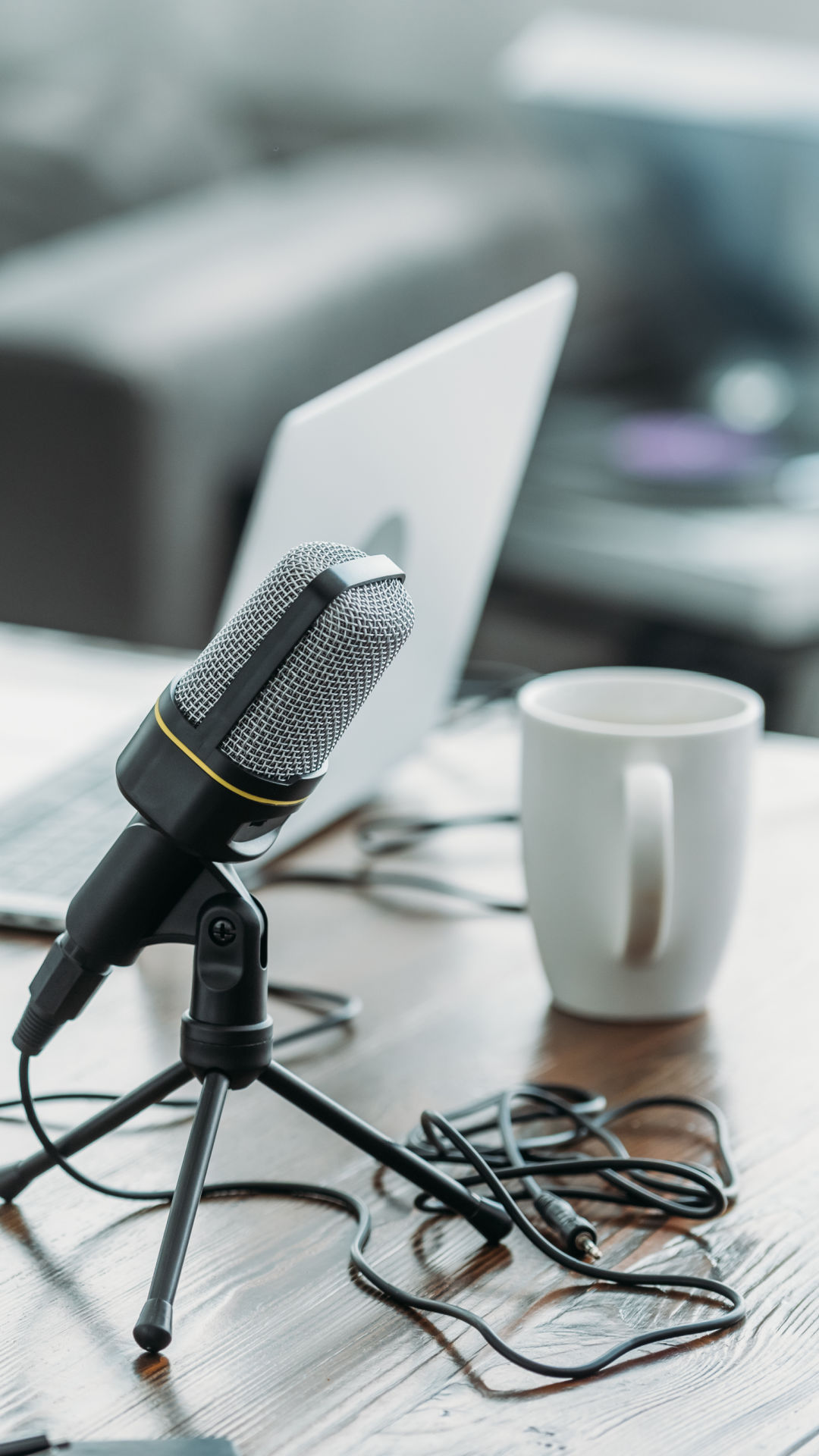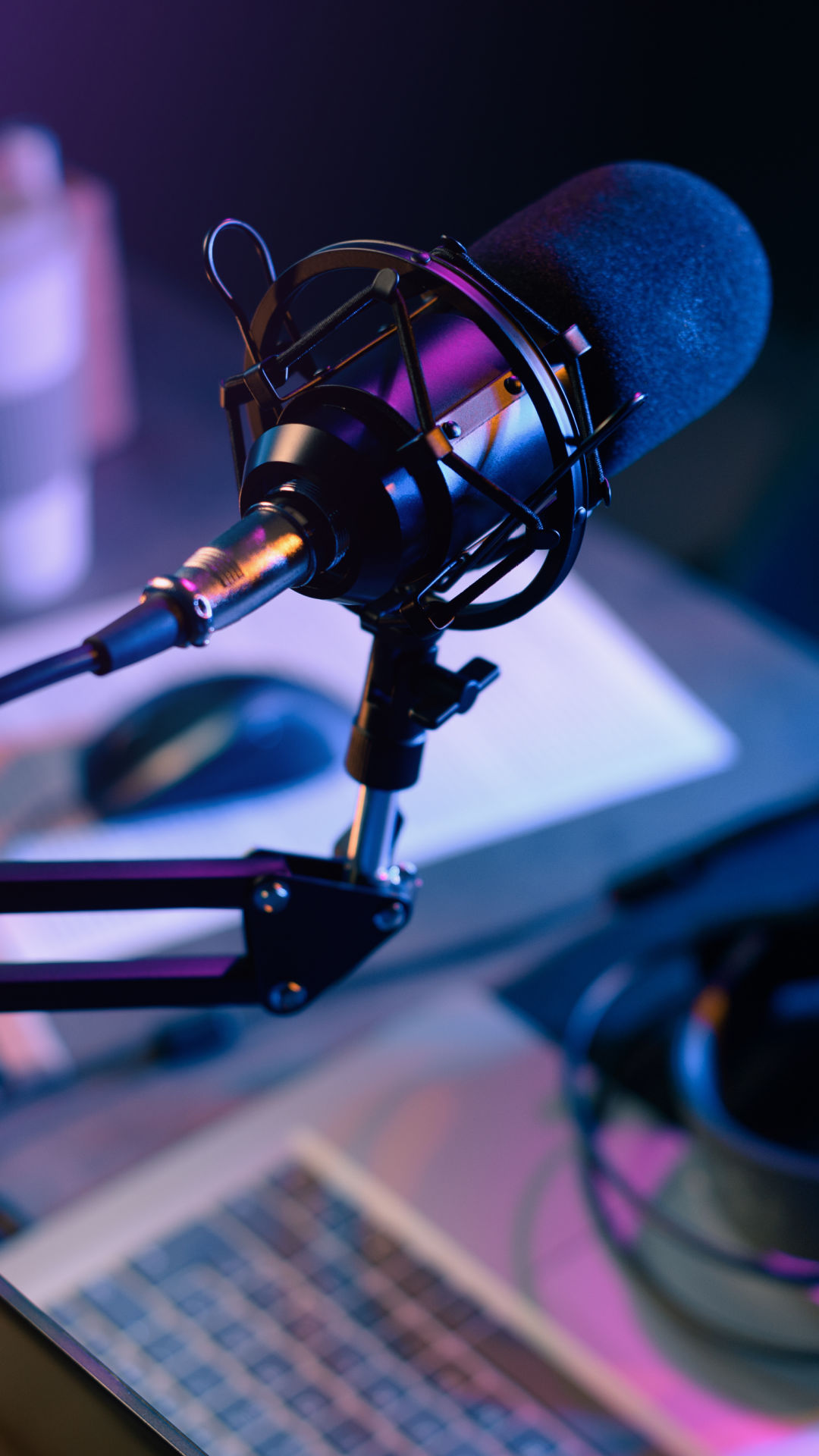 Still not sure if you are ready to get started?
I don't think I can be as big as those companies?
Everyone has to start from the beginning, even these companies. Don't compare your beginning to their end.
It's too expensive to hire an editor, I'll have to do it myself.
It's more expensive in the long run to try it yourself. Hire a professional to do all your Podcast Editing to save you time so you can focus on your podcast. Get professional results from the beginning.
I've had a Podcast for years and I haven't grown. I think I'm done?
Don't give up! It sometimes can take a while to get to where you want to go. How often are you producing podcasts? What is the content you are putting out? Make sure you get a professional podcast editor to help the flow of your show, and maybe consider getting a writer to help put the show together.
I have an idea for a podcast but don't know where to start. Can you help with that?
Yes we can! We love helping people get started and see their vision come to life. We can help you put a package together and how to run it to get your podcast started. We can even help you with more advanced setups.
Still have questions? Reach out to us and let's get started today!