Google Ads Marketing Services
Besides Audio and Video Services, we also provide other Marketing Services that companies generally need help with. Are you struggling to get noticed in your local area? Do you need help with Google Ads and managing your Google Business? Maybe your company needs help updating your website, but you don't want to pay the high hourly price of a Web Developer? All of these jobs can seem so little, but could have a huge impact on your company.
Lack of proper management of your Google Ads can lead to money wasted and high costs per click. Google Ads is not a "set it and forget it" type of marketing. You want to make adjustments based on how your ads are performing to reach it's full potential. Having someone looking at the data and suggesting changes can be the difference of a few more customers gained instead of lost.
A lot of people think that once your website is built it's done. That is not true! You need to properly maintain your website with security updates, plugin updates and even updates to your platform, such as, keeping WordPress updated. It's just like updating your computer or phone, but if you don't understand websites, you could also crash your site in just one click. Do you clean out your spam comments on your blog? No! You should start because sometimes those will have malware hidden in it. How do I know? It's happened to me before. Having someone check on your website monthly and make the proper updates can save you from hundreds of dollars of fixes if you get hacked or your site goes down.
Why not reach out and see how we can help you!
Google Ads & Google Business Management Services
---
Get noticed in your local area with proper monthly management for your Google Ads and your Google Business account.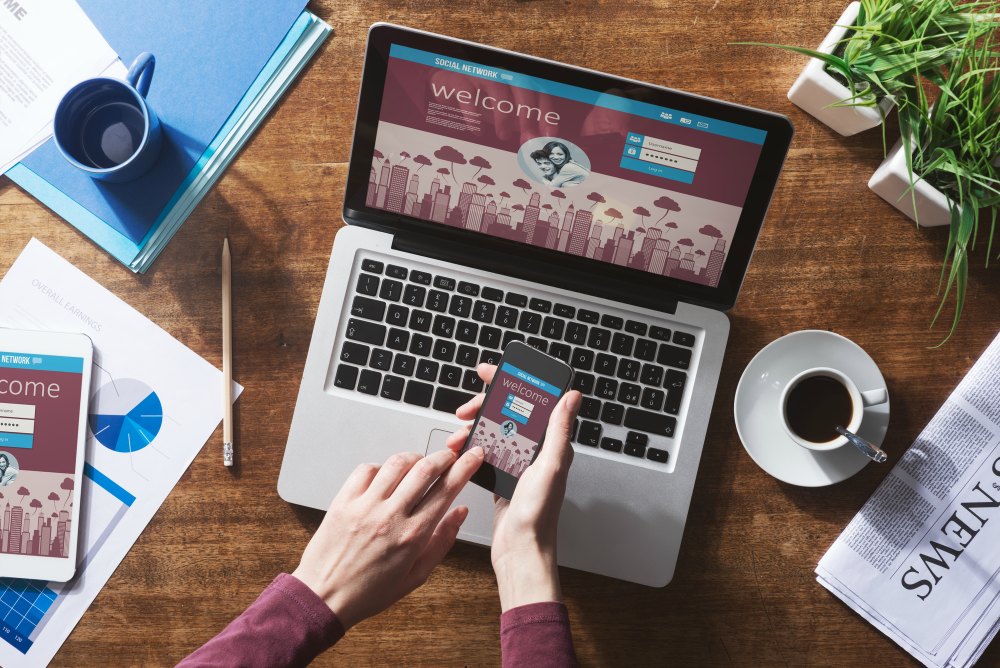 Website Updates
---
Websites always need content added or content updated. Do you keep up with deleting spam comments, and updating your security? Posting blogs is also a good way to keep customers engaged and build SEO. If you don't know basic coding, this task can feel overwhelming. Let us help you keep your website up to date.